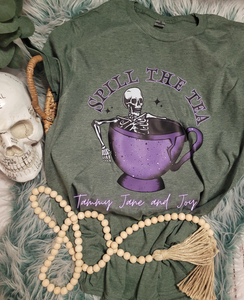 It has been a YEAR that we have had this spiffy new website and let me tell you a lot has changed.  I REALLY had no idea how much time and effort is required to keep this thing up to date with inventory, new designs, sales, seasonal, social media posts etc. etc. etc.  It can be a lot for one person that is also the designer and maker of all of these things!   I am beyond lucky to have a wonderful VA (virtual assistant) Bailey with Steel Social Media and she keeps us looking fresh and gets listings up WAY...
---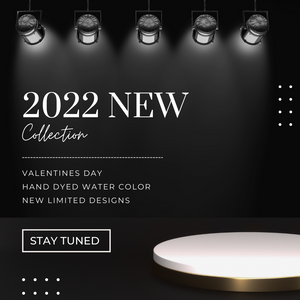 New year, new me is such a 
thing
. I am usually not one to make "resolutions", but this year I wanted to make some lifestyle and business changes for the better.  I wanted to get back to my happy place, which is organization and detailed planning.